Transform Your Business with Geolocation Data Intelligence
Leverage the power of geolocation data to gain location insights and drive business growth.
The innovative crowdsourcing model and proprietary technology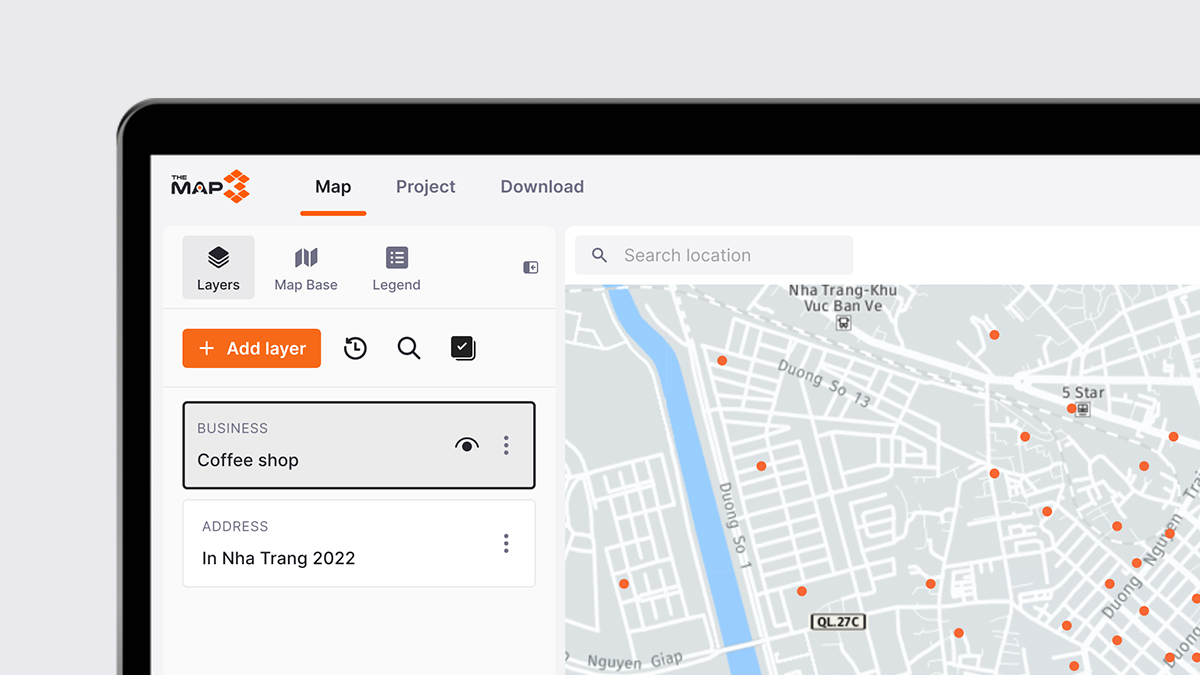 PRODUCT
TheMap3
Fostering collaboration between corporate clients and gig economy contractors to achieve data excellence.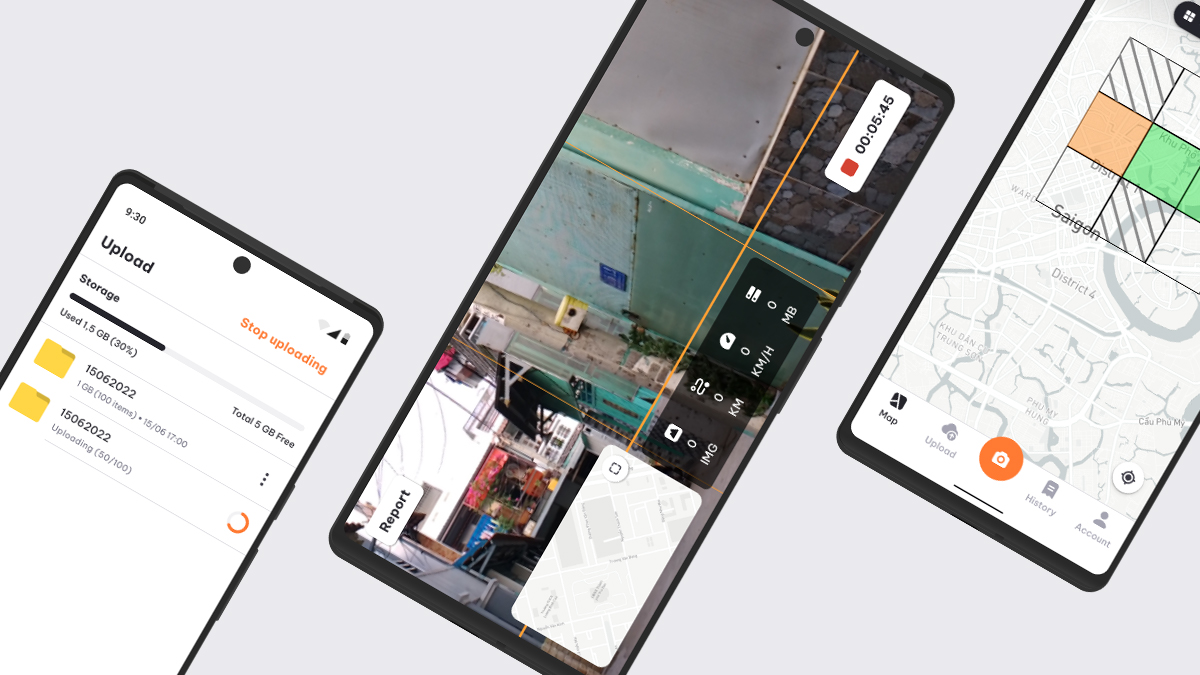 PROJECT
Hey Locals
Empowering locals to capture street imageries and earn extra income.
70+ cities in 3 countries and more
80M+
Street Level Imageries
120,000+ KM
Street with Full Attributes
Leading with Distinctive Competencies
Advanced data collection technology
Swift data collection and efficient operations powered by our advanced technology stack.
Extensive collaborative network
Powerful communities of 1000+ collaborators across Southeast Asia and beyond, enriching our location data resources.
AI-Powered accuracy
Precise identification of street attributes, road geometry, Point of Interest (POI), and Point Addresses (PA) using advanced AI algorithms.
Comprehensive Location Data Solutions Suite
Customized location data sets
Access our customizable primary data set with data age ranging from 1 to 3 months, delivering valuable insights for your location-based solutions.
Immersive street-level visuals
Unlock the power of our customizable street-level imagery collection, offering fully tailored 2D and 360° road images with data age ranging from 1 to 6 months.
Scalable data acquisition tool
Efficiently scale your street data collection and accelerate location data enrichment with our data acquisition collection tool (PaaS).
PaaS
Advanced image recognition
Harness our AI-powered image recognition tools (PaaS) for seamless and accurate street-level imagery attribute recognition with a 98% accuracy rate.
PaaS
On-demand operations service
Rely on our expertise and network for flexible and tailored operations support in market research, data collection, annotation, model evaluation, and more.
Transforming industries: Driving growth with DigiMe's location intelligence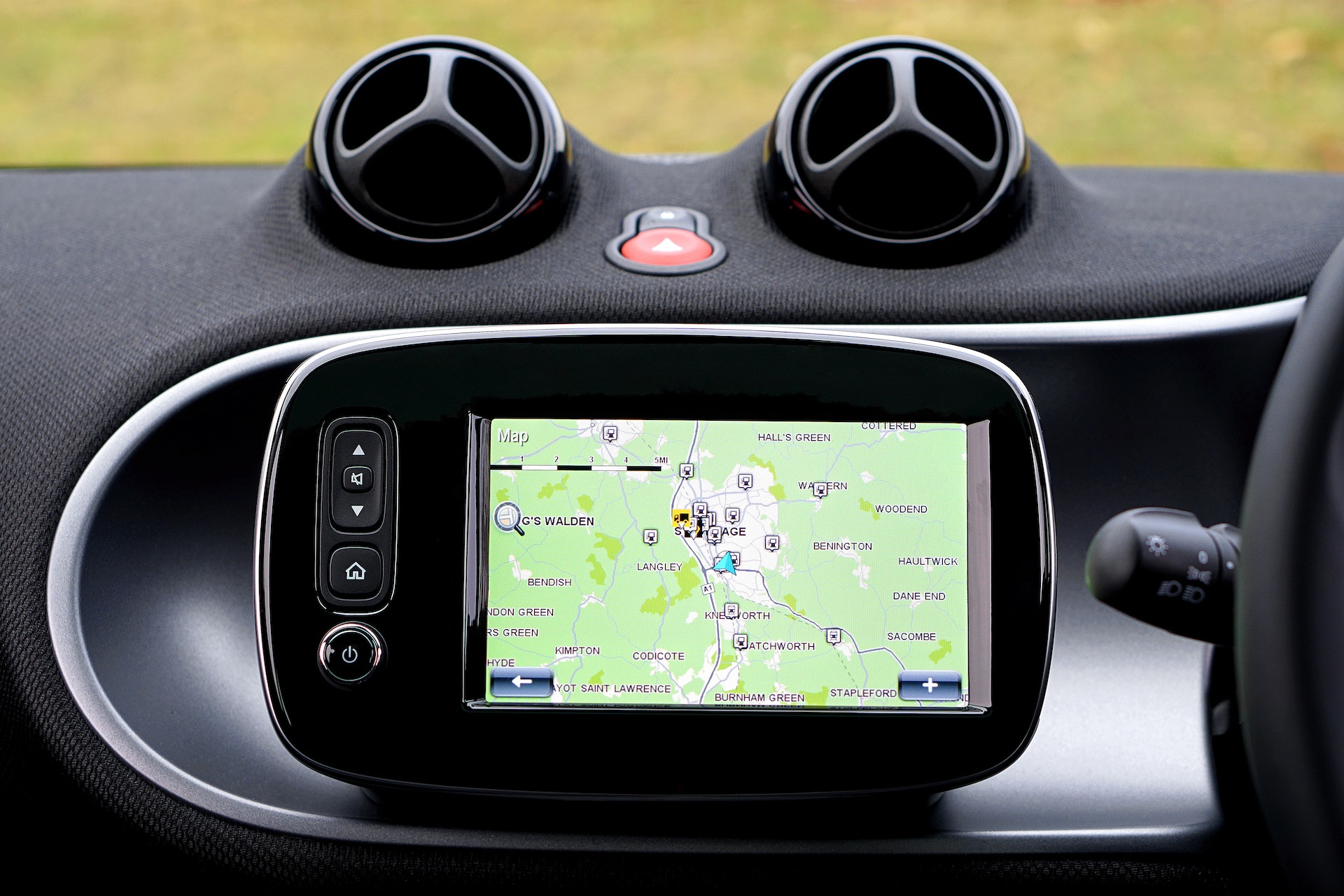 Mapping & Nagivation
Mapping and navigation companies can now embark on a transformative journey with DigiMe's customized location data sets. Experience the pinnacle of map accuracy as you seamlessly update road information and refine routing algorithms. Our up-to-date and highly accurate data guarantees users precise directions, empowering them with a navigation experience that surpasses expectations.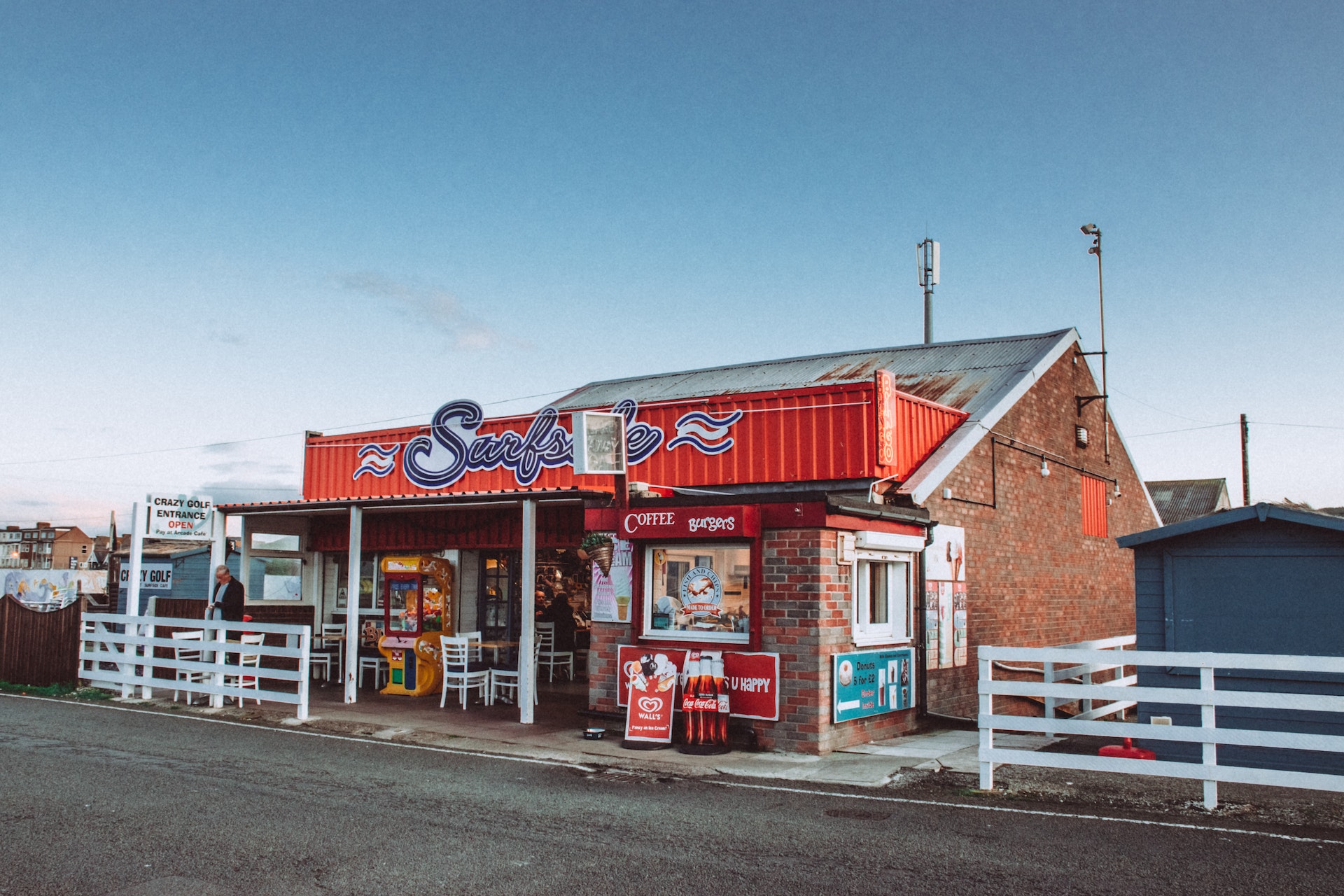 Retail and E-commerce
Retailers now have the power to transform their operations with DigiMe's customized location data sets and immersive street-level visuals. Optimize store locations with precision, targeting customers based on geolocation for personalized experiences. Experience a new era of online shopping with immersive virtual tours that bring products to life.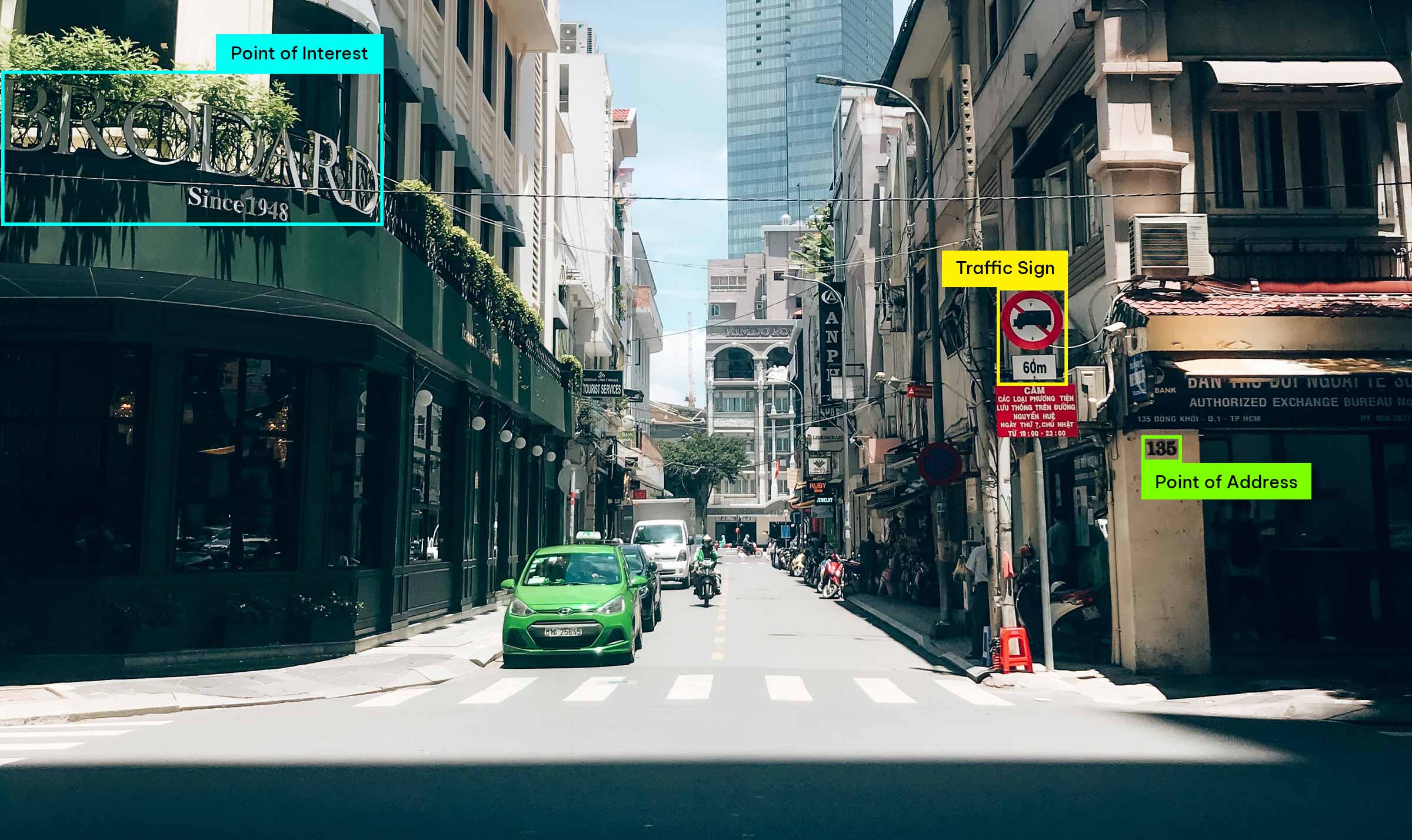 Urban Planning and Development
Experience the power of urban intelligence as city planners leverage DigiMe's scalable data tools and advanced image recognition. Seamlessly collect and analyze location data for informed decisions in urban planning, infrastructure development, and traffic management. Uncover intricate street attributes and evaluate the impact of urban interventions with precision.
Access now
Become a local